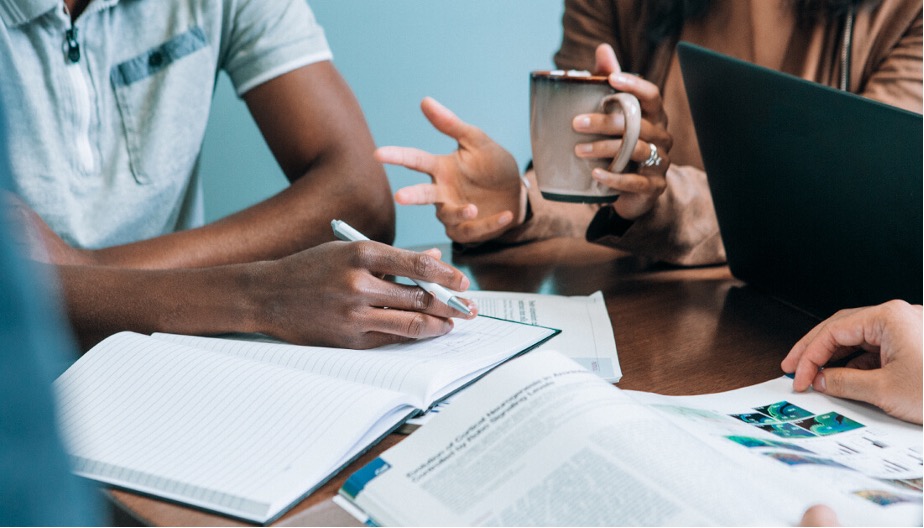 The primary mission of the Microbiome Learning Lunches is to bring trainees and staff together to build community while casually discussing science!
Participation: All UCSF trainees and staff interested in microbiome research are welcomed to participate!
Format: Every session, we will discuss a topic selected by the volunteer discussion facilitator. This is meant to be informal with low barriers to lead and participate, so facilitators are welcome to use any format/content to guide the discussion. Facilitators that are BCMM members will receive a $75 gift card in recognition for their service to the community. Lunch will be provided (first come, first serve).
Time and location: The Microbiome Learning Lunches will occur every other Wednesday from 12-1pm. Locations will vary; click on link below to view details. Virtual participation will also be available (zoom link will be posted day of event).
View the schedule and sign up to lead
For questions, email Kristin Dolan ([email protected]) or Miqdad Dhariwala ([email protected]).