The technology hubs planned for the Benioff Center for Microbiome Medicine is central to our core mission, to accelerate the discovery and application of microbiome-based innovations to revolutionize disease treatment and patient care for children and adults.
Junior CoLabs
Microbiome center-supported Junior CoLabs offer technologies, expertise and pipelines to streamline data generation and pre-clinical testing.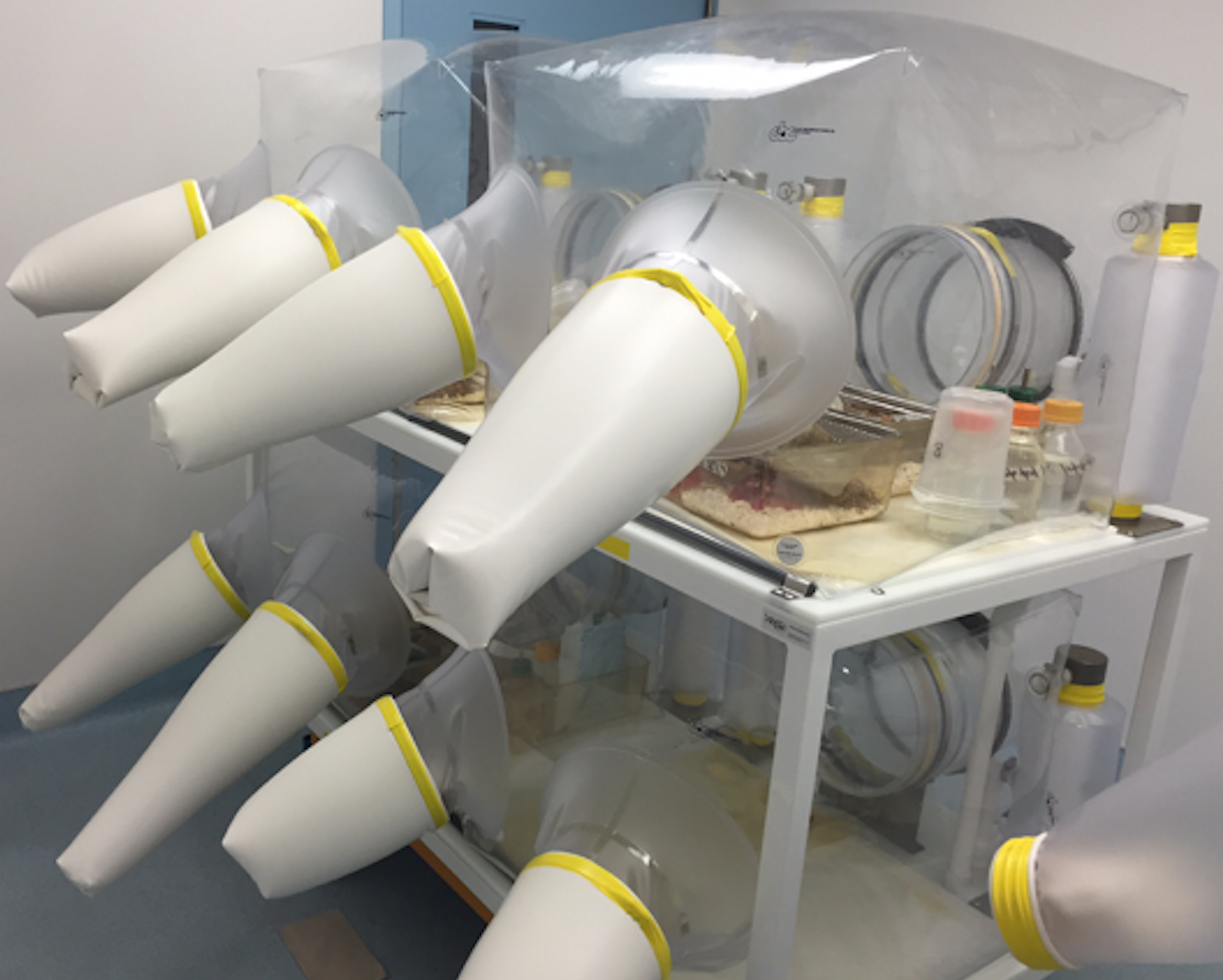 Microbial Genomics
The Center offers next-generation sequence-based microbiome profiling and support for data analyses. Bacterial and fungal biomarker analyses are currently available, and metagenomic analyses will be available in summer 2020.
Contact: Dat Nguyen ([email protected])
Metabolism/Small Molecule
The Center is developing an analytical chemistry CoLab to measure small molecules and proteins produced by microbiomes. We expect the facility will be up and running in early summer 2020.
Contact: Moriah Sandy ([email protected])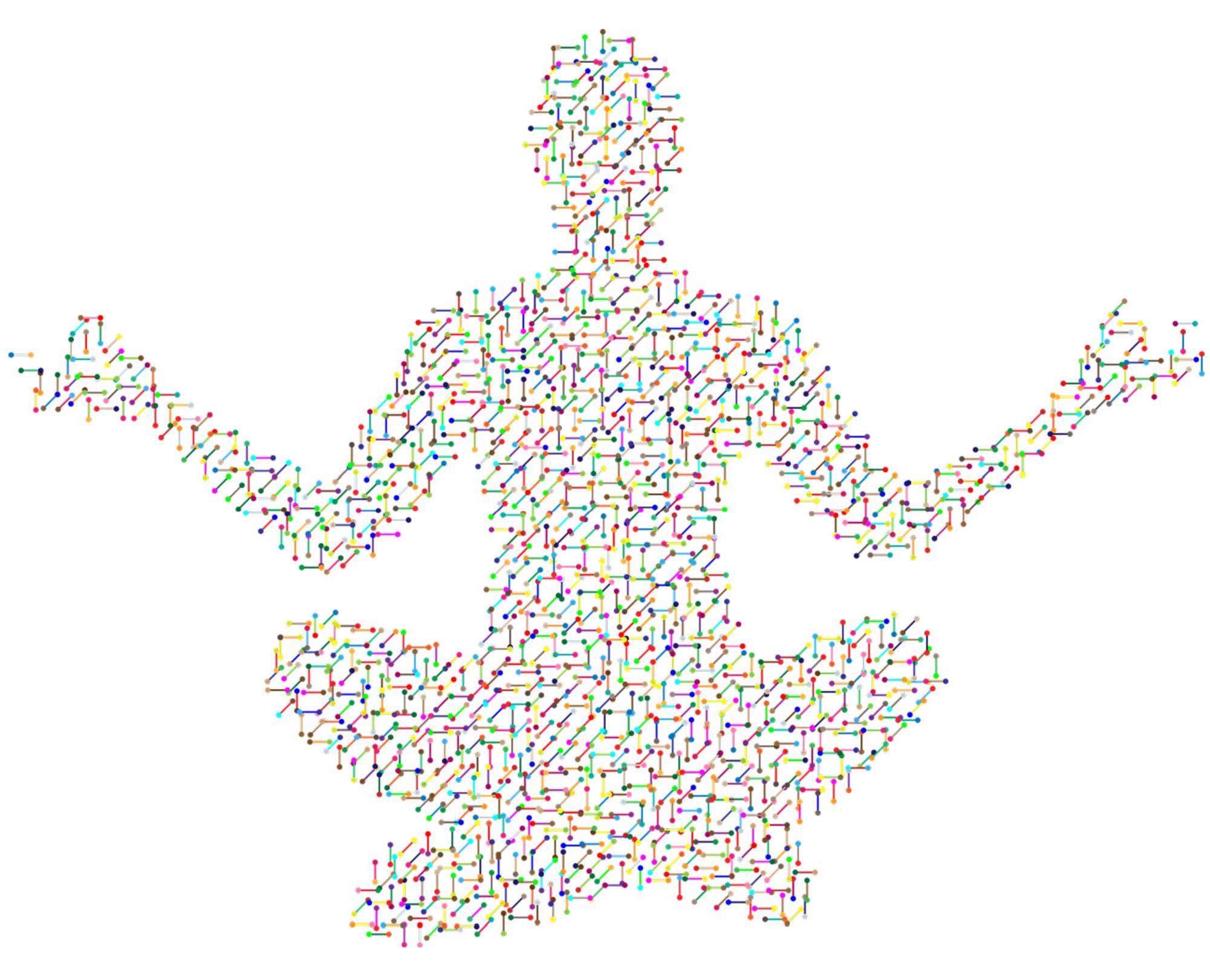 Microbial Culture Facility
Our new anaerobic culture facility, with state-of-the-art robotics for high-throughput microbial isolation and culture, will be operational in summer 2020.
Contct: Dat Nguyen ([email protected])