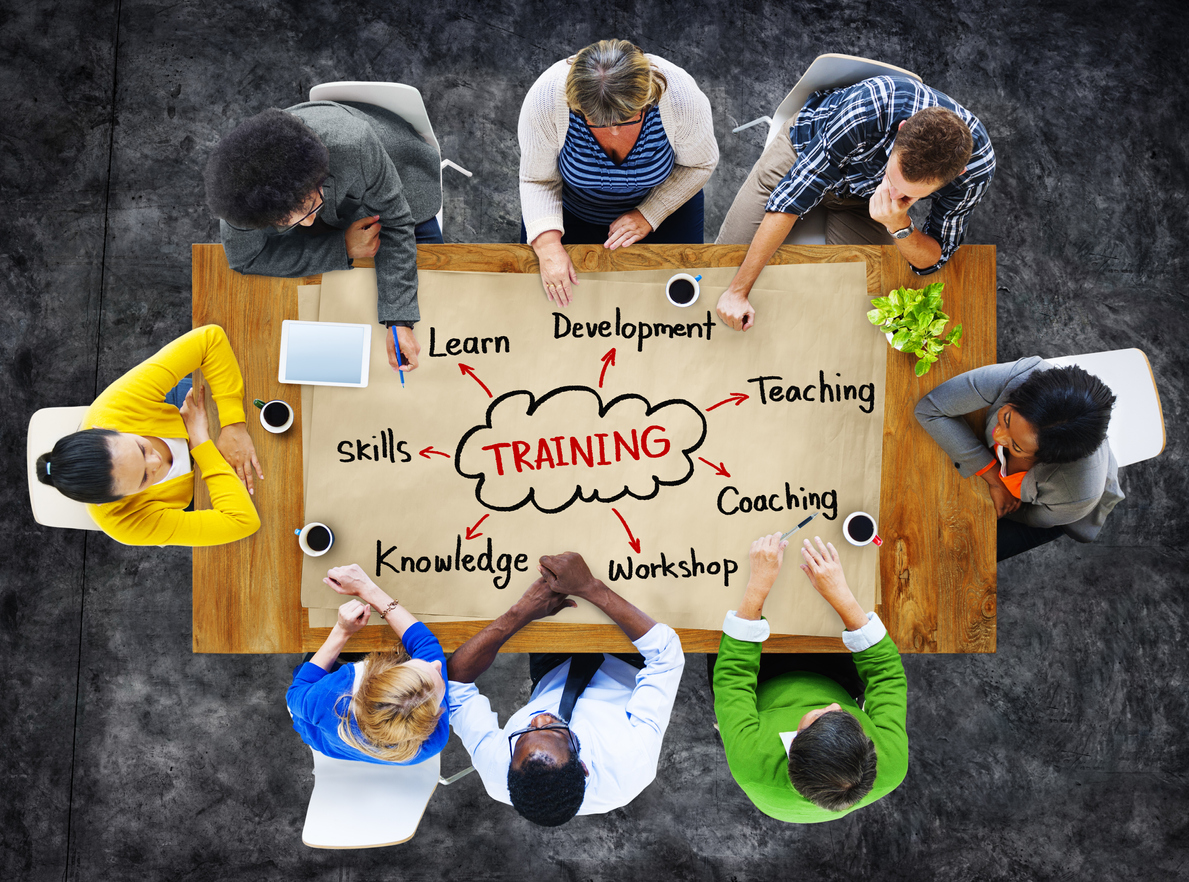 The BCMM provides trainees up to $1,000 to attend a microbiome-focused workshop or other training opportunity. Attendance to both virtual and in-person events will be considered. BCMM is particularly interested in facilitating training/education of those new to the field of microbiome research.

Eligibility: Applicants that meet the following will be prioritized for funding:​
Being a BCMM member (active or membership pending)
Being part of a research lab/group for which microbiome research is not the primary focus
Have at least one ongoing project for which microbiome research is a primary focus
Deadlines: Applications are reviewed three times a year (January, April, August). Here are the 2023 deadlines:​
January 26, 2023
April 27, 2023
August 24, 2023
Awards will be announced 15 days after the deadline. Funds will be provided as a reimbursement after the training is completed.
List of potential trainings: In addition to funding, the BCMM is compiling a list of events, trainings, and on demand content to serve as a resource to our trainees and larger community. View the list.
For questions, email Kristin Dolan ([email protected]) or Joel Babdor ([email protected]).