The Microbiome Data Working Group brings together our growing community of UCSF data researchers. Spearheaded by Dr. Chhedi Gupta, the group meets bi-monthly and includes a dynamic mix of presentations and group discussion.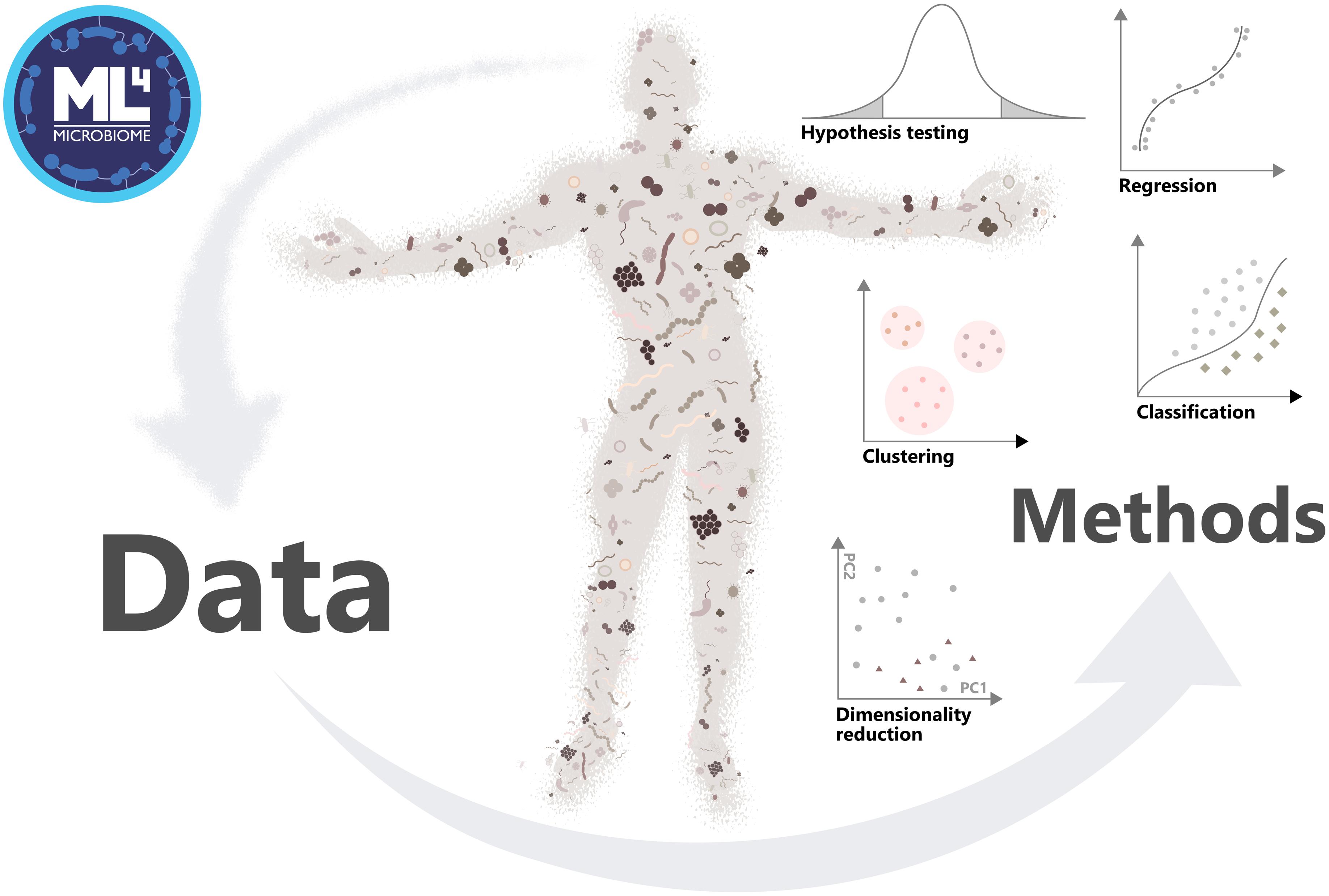 Over the past year, the group has collaborated to develop a repository to share pipelines developed by BCMM community members. The repository currently hosts OMICS (microbiome as well as non-microbiome) data analysis pipelines and educational/training materials. In the coming year, we plan to incorporate standardized microbiome multi-omics data integrative analysis pipelines to aid in translational microbiome research and serve better for microbiome community.
Are you interested in joining this group? If so, please contact Dr. Chhedi Gupta.
Participation: All UCSF trainees and staff interested in microbiome data analysis are welcomed to participate!
Time and location: The Microbiome Data Working Group meets the second Monday of every other month from 11am-12pm.