The Collaborative (CoLab) Incubators housed in the Benioff Center for Microbiome Medicine are central to our core mission, to accelerate the discovery and application of microbiome-based innovations to revolutionize disease treatment and patient care for children and adults.
CoLab Incubators
Microbiome center-supported CoLab Incubators offer technologies, expertise and pipelines to streamline data generation and pre-clinical testing.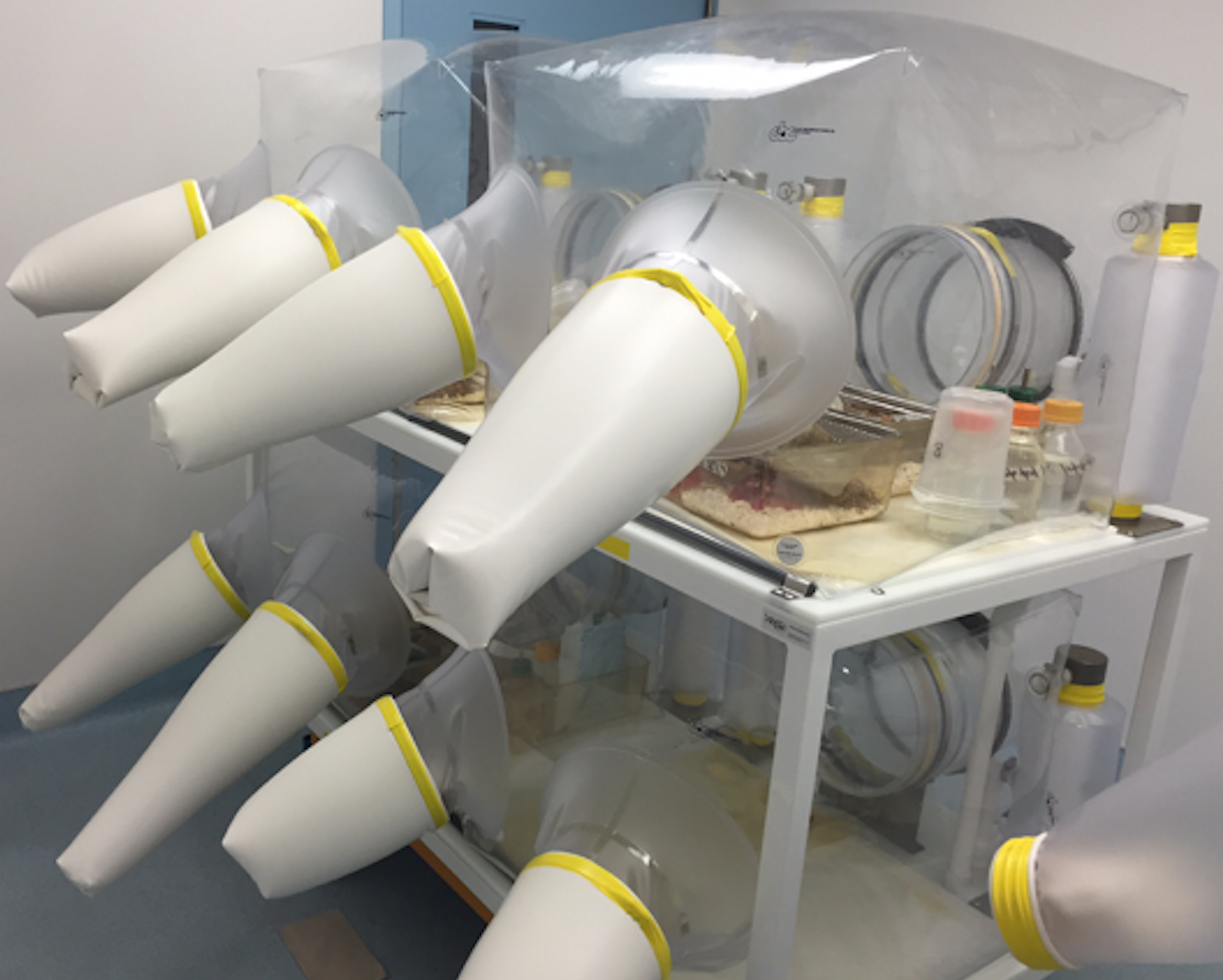 Microbial Genomics
The Center offers next-generation sequence-based microbiome profiling and support for data analyses.
Contact: Connie Ha ([email protected])
Metabolism/Small Molecule
The Center supports an analytical chemistry CoLab to measure small molecules and proteins produced by microbiomes.
Contact: Moriah Sandy ([email protected])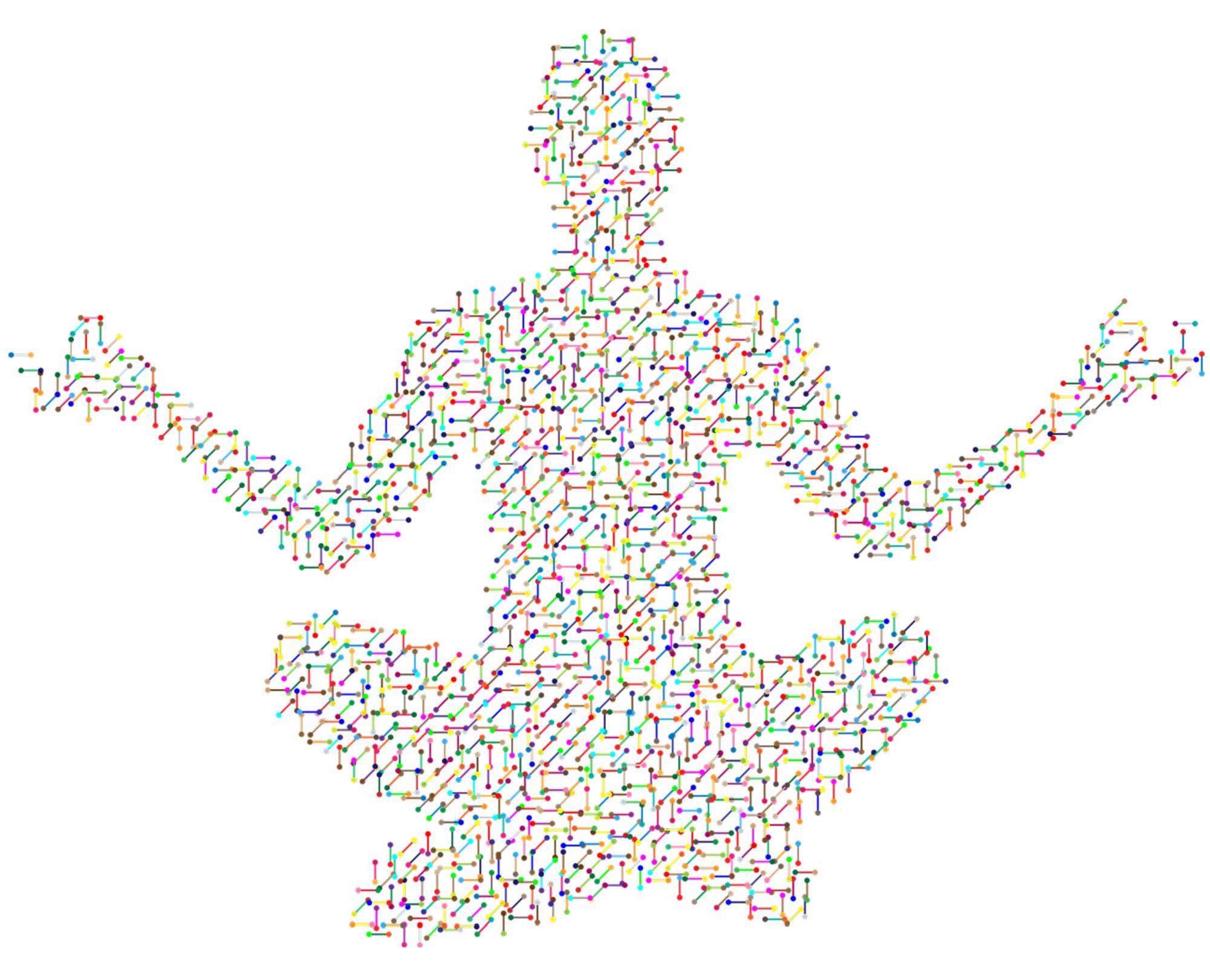 Microbial Culture Facility
Our anaerobic culture facility enables high-throughput microbial isolation and culture.