Overview
As a collaborative laboratory (CoLab) incubator, our mission is to foster connections among interdisciplinary researchers who share a common interest in discovering the biomedical potential of the microbiome. The Microbial Genomics CoLab Incubator represents a new model for research and training at UCSF, offering collaborative data generation and analytical support for intramural and extramural investigators in parallel with embedded, experiential training opportunities in sequence-based microbiome analytical platforms.
By providing collaborative expertise in next-generation sequencing, we facilitate the exploration of microbiome membership, gene content and transcriptional activity in relation to host outcomes and environmental exposures. We believe this approach in conjunction with complementary tools available within the BCMM will lead to identification of actionable microbial targets and add a powerful new dimension to the diagnosis and treatment of medical conditions with unmet needs.
We recognize that collaboration is bi-directional. Thus, we offer shadowing opportunities and workshops for investigators to gain hands-on skills in microbiome research. For those with a microbiology background or want to learn on their own, we provide access to supplies, equipment, and protocols required to perform your project.
We are here to assist academic and industry researchers through every step of the project. Services include project planning and management, appropriate sample collection, handling and storage protocols, nucleic acid extraction, quantitative PCR, library preparation, sequencing and data interpretation. As a centralized facility we have developed streamlined workflows and protocols that are optimized for individual sample types.
Our facility is in the Medical Science Building at UCSF. Infrastructure for microbiome analyses includes dedicated pre- and post-PCR spaces, Illumina NextSeq and MiSeq instruments, Oxford Nanopore MinION and access to HiSeq and NovaSeq platforms.
Pricing
We are a cost-effective resource for basic, clinical and translational science projects. Below is a summary of our approved recharge rates.
Consultation and project support
Our team has the expertise to assist with all aspects of microbiome profiling, from study design, sample collection and preservation, sample processing, selection of appropriate sequencing method, generation of quality reads to data analysis. To discuss new or ongoing projects, submit a Request Project Support form on iLab and schedule a free, 30-minute consultation with Dr. Connie Ha, Director.
Assistance with grant proposals and manuscripts is also available. This includes generation of preliminary data and figures, hypothesis formulation, biological inference, narrative development and dissemination of findings. Most journals follow a strict data release policy and require that the raw data to be deposited in repositories before submitting the manuscript, we can facilitate this process helping investigators meet publication requirements.
 
Sample processing
Samples can be delivered frozen or as extracted nucleic acids. Please send us an email to coordinate sample transfer. We have experience analyzing a range of sample types including intestinal, skin, oral, nasal, blood or vaginal and are happy to work with you to develop protocols for new sample types. Once the study is completed, samples may be collected from the BCMM up to two months following report delivery.
 
Sequencing technologies
16S/ITS amplicon sequencing
cDNA-based 16S/ITS amplicon sequencing
Whole genome sequencing of pure isolates (Fall 2021)
Dual RNA sequencing (coming late 2021)
Data analysis and next steps
In addition to project management and sequencing services, our team can facilitate analyses of microbiome sequence datasets generated for your study. Each analysis package is customized to the project and includes a written report with figures, methods and sequence data files. Analysis is charged based on an hourly rate. Although the actual cost will depend on the total number of samples, the complexity of the study design and analytical approach, most projects can expect to spend $2000+ for analyses.
Sequence-based approaches represent one of many strategies to investigate the composition and function of the microbiome. Based on your results, we can make recommendations for follow-up mechanistic studies and facilitate validation of microbial activities through other BCMM CoLab incubators such as the Gnotobiotic Mouse Facility, the Quantitative Metabolomics Analysis Center or the Microbial Culture Facility.
 
Meet our team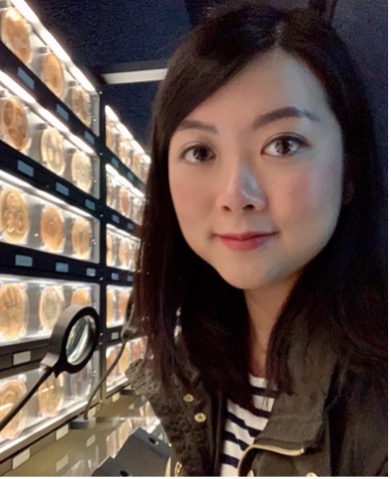 Connie W.Y. Ha, PhD
Director
[email protected]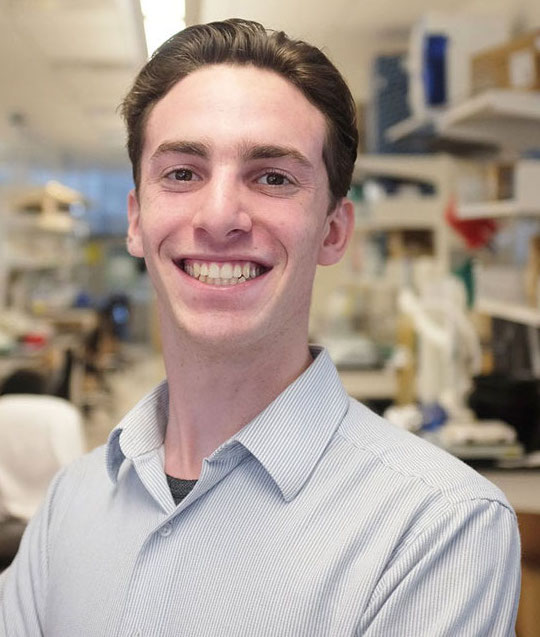 Preston Tasoff
Technician
[email protected]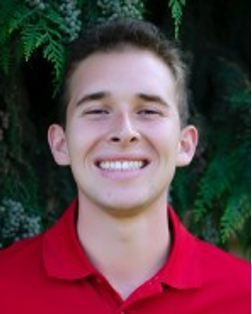 Kyle Spitler
Technician
[email protected]

Frequently asked questions
Why should you collaborate with the Microbial Genomics CoLab?
How do I acknowledge the Microbioal Genomics CoLab?
What happens if my sequencing run fails?
What if areas that I need help with are not listed?